Stay
From our intimate and legacy Heritage Guest Rooms to our luxurious and grand Arms Luxury Lake View Suites with unobstructed water views, each of our 53 guest rooms and suites is characteristically charming and filled with an abundance of natural light and fresh air.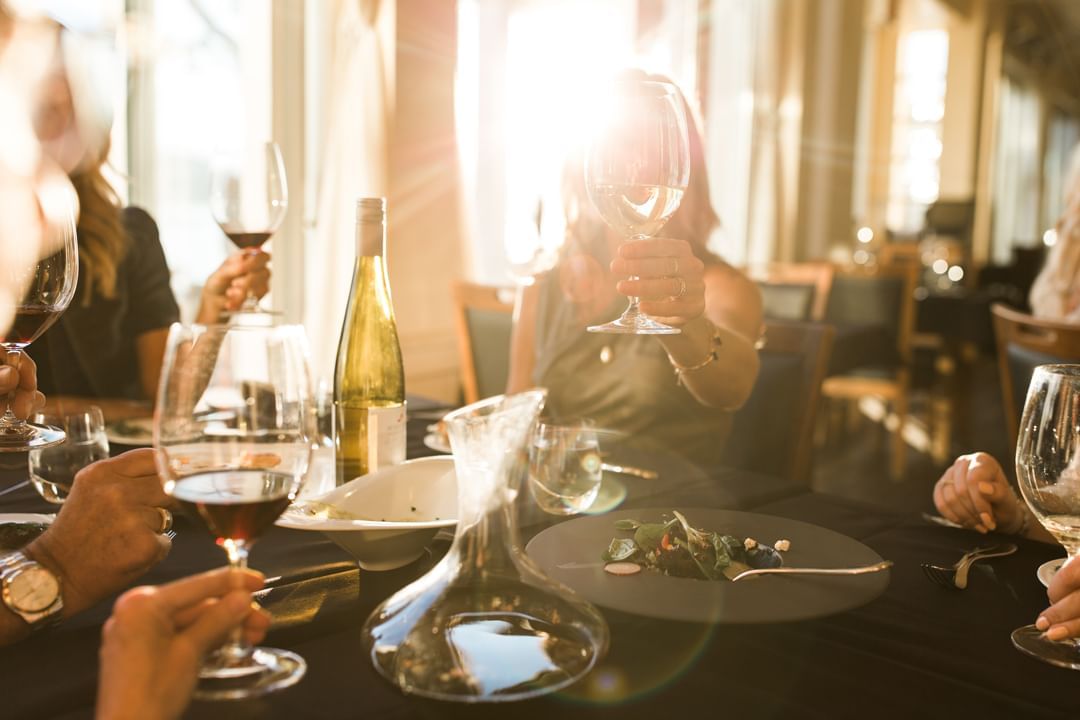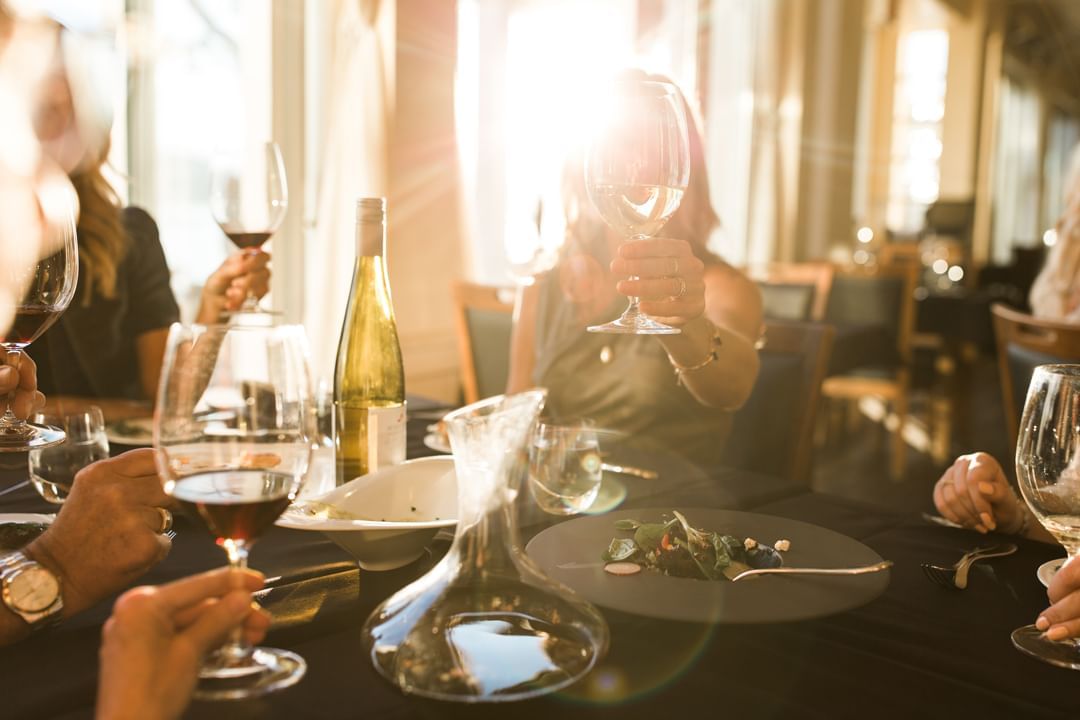 Dine
European-inspired cuisine, lake views and glorious sunsets come together to create unforgettable dining experiences.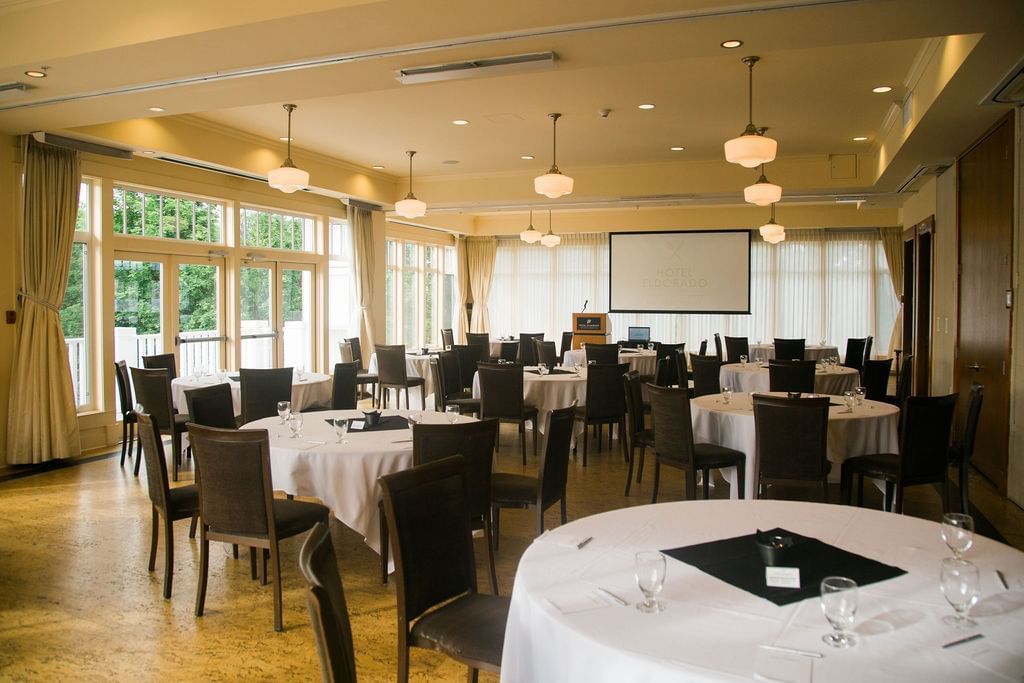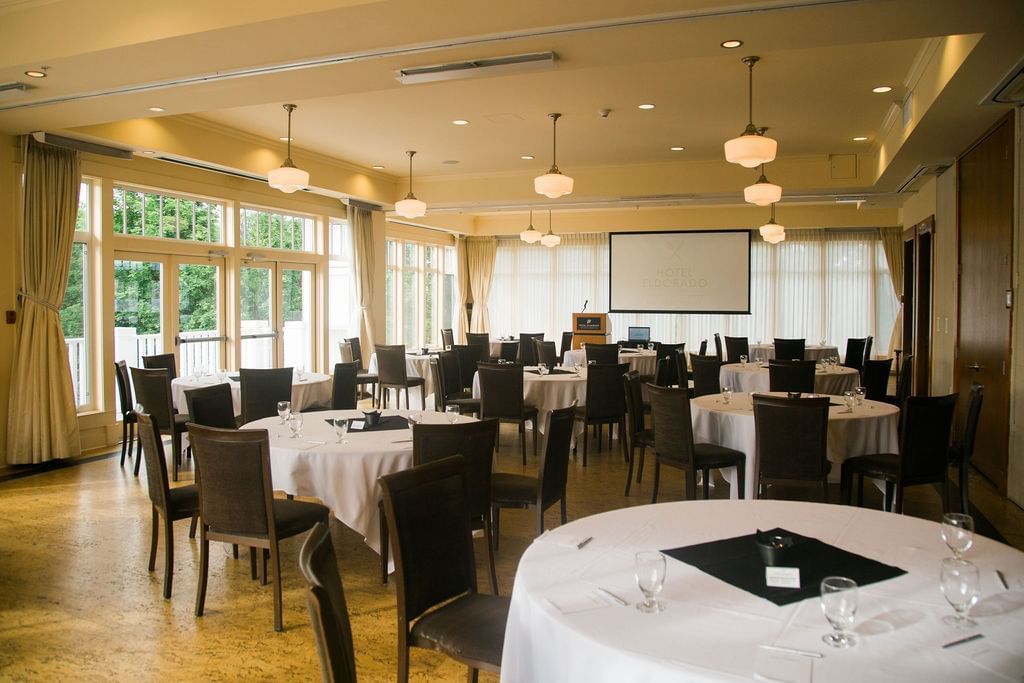 Meet
Since hosting our first guests in 1926, Hotel Eldorado has been one of Kelowna's most unique and sought-after event venues.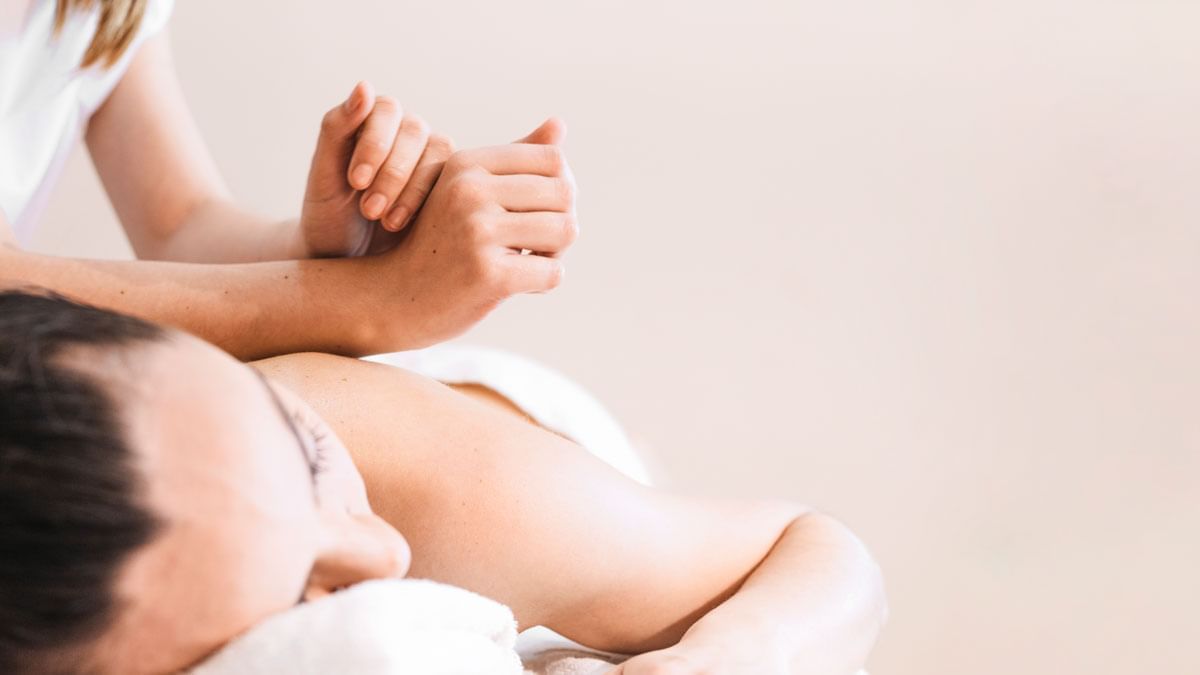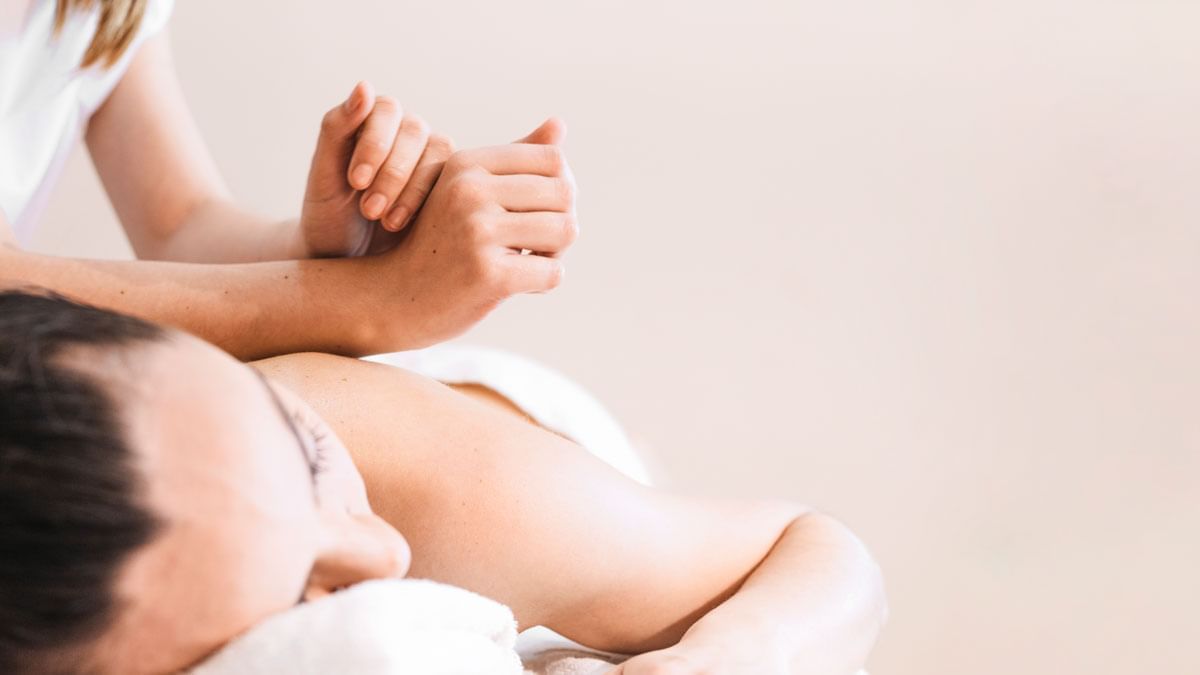 Relax
We offer a range of massage and esthetics treatments with customized service to suit your needs. Featuring high-quality products from Eminence Organics.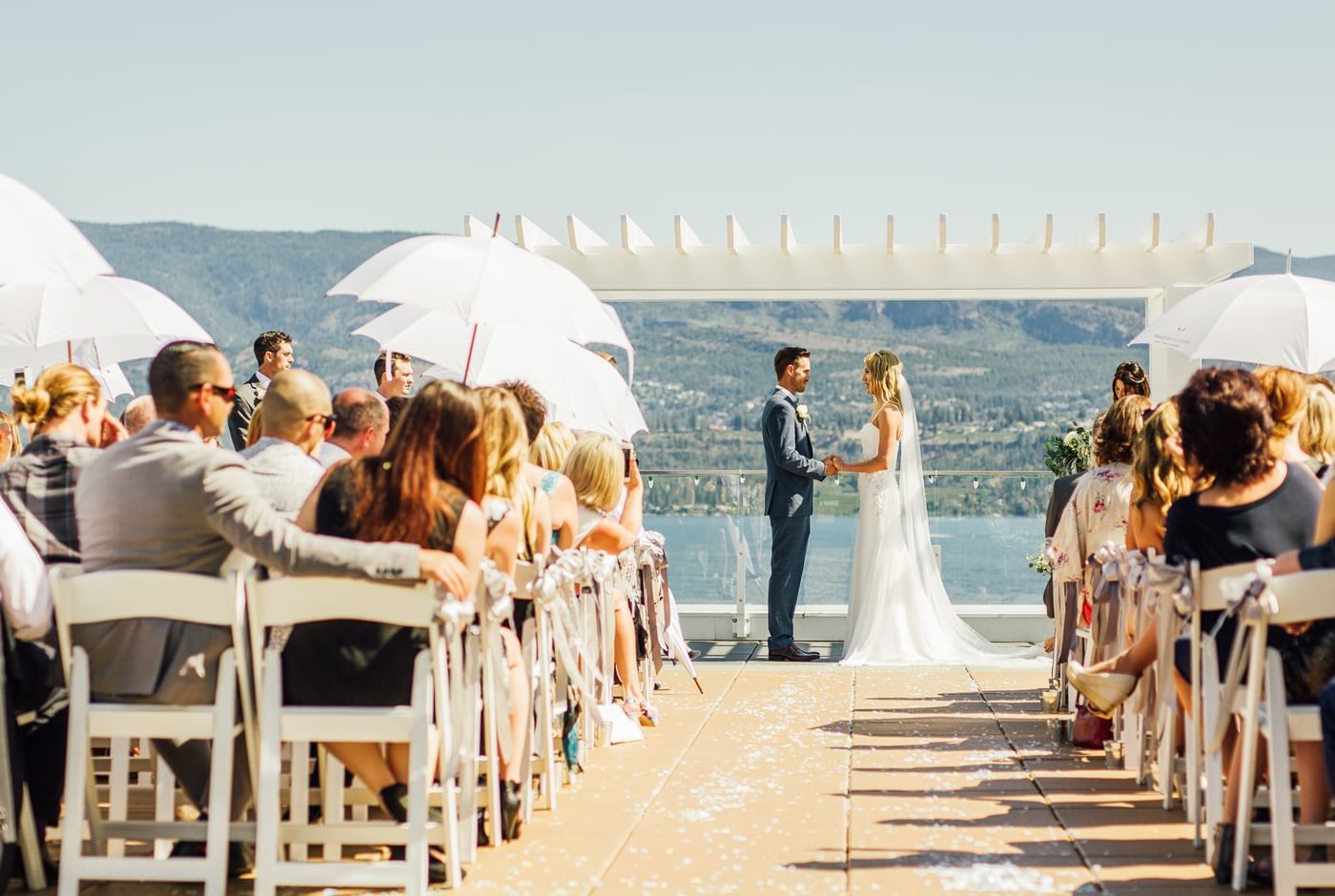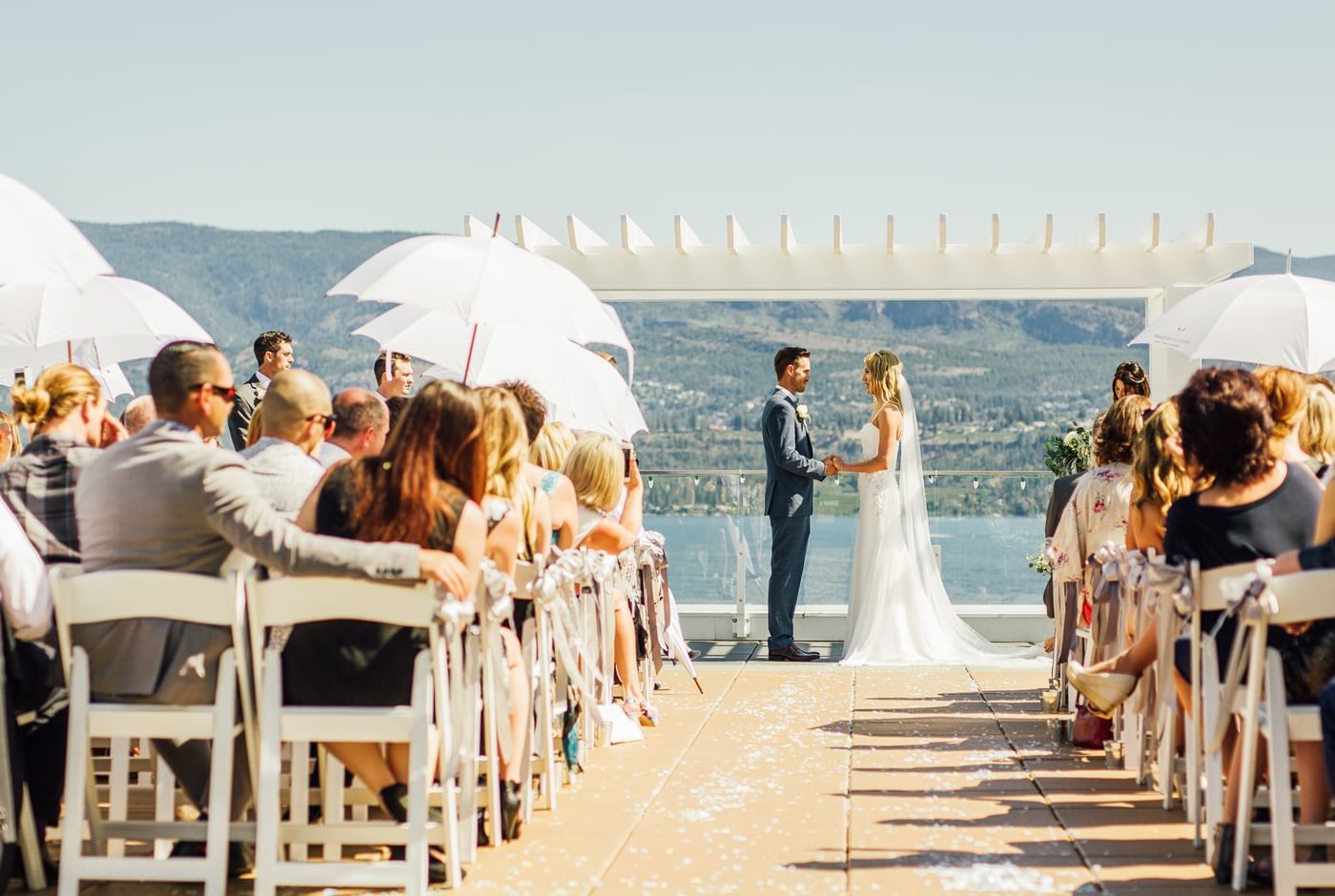 Marry
Experience the wedding of your dreams
A Hidden Gem with Old World Charm
Dating back to 1926, the Hotel Eldorado's story is a tale of British Royalty and thrilling vacations, an honour bar and Olympic rowers, and of London cabs and dog shows. Learn more about Hotel Eldorado's heritage and history.